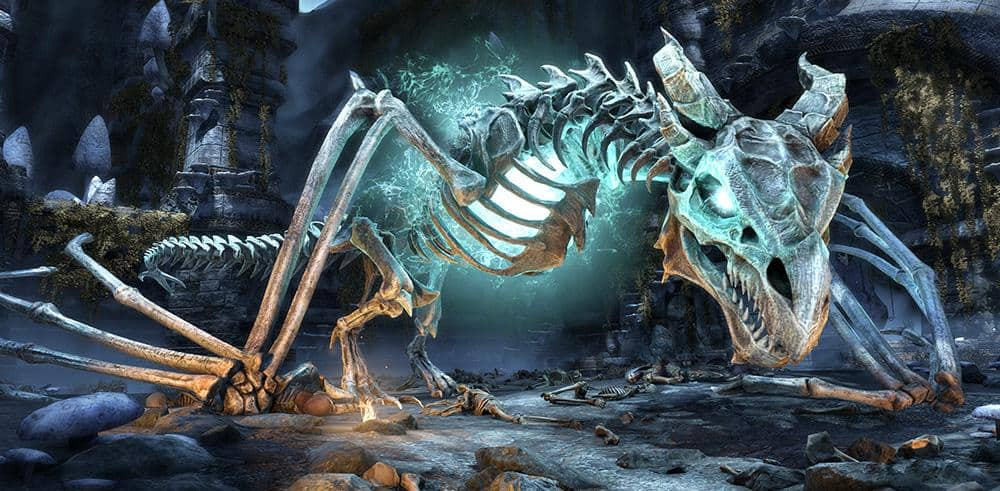 Two new dungeons to crack! Battlegrounds returning to non-champion point! Housing storage! and Finally customisable armour styles!
All info about the new DLC can be found here!
The ESO guild is also re-organising our Battlegrounds effort, find out more here and check the sign ups page for the first upcoming event!
Be sure to keep an eye on the sign up events for some forrays into the new dungeons as well!