New DLC Announced - Wolfhunter (update 19)!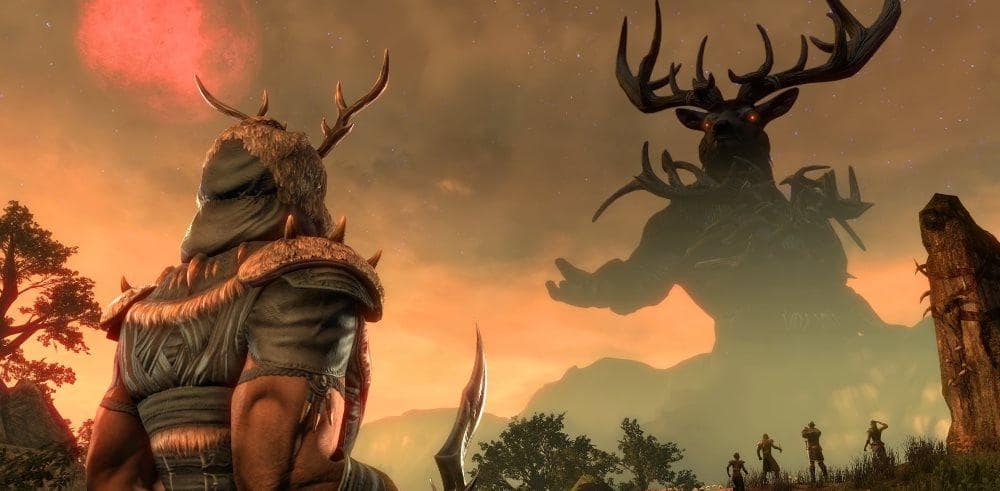 The new DLC will include two new werewolf themed dungeons, a new battleground and some changes to the alliance war - details here.
ERG (PvE Trials)
Another strong run for ERG this week getting the final boss of vMoL down to 18% - soon it will be cracked!
ECG (PvP)
This week we fielded a smaller group of 11 but had some great fights and really played well together as a team, lots of fun as always!
Promotion
Pleased to announce that Dracin has been promoted to ECG member! Congrats! ECG member rank is achieved by regularly signing for pvp, taking part in forum discussions and working on builds that benefit the group.
New Members
A welcome to our newest members Loukhas and Aenthel!