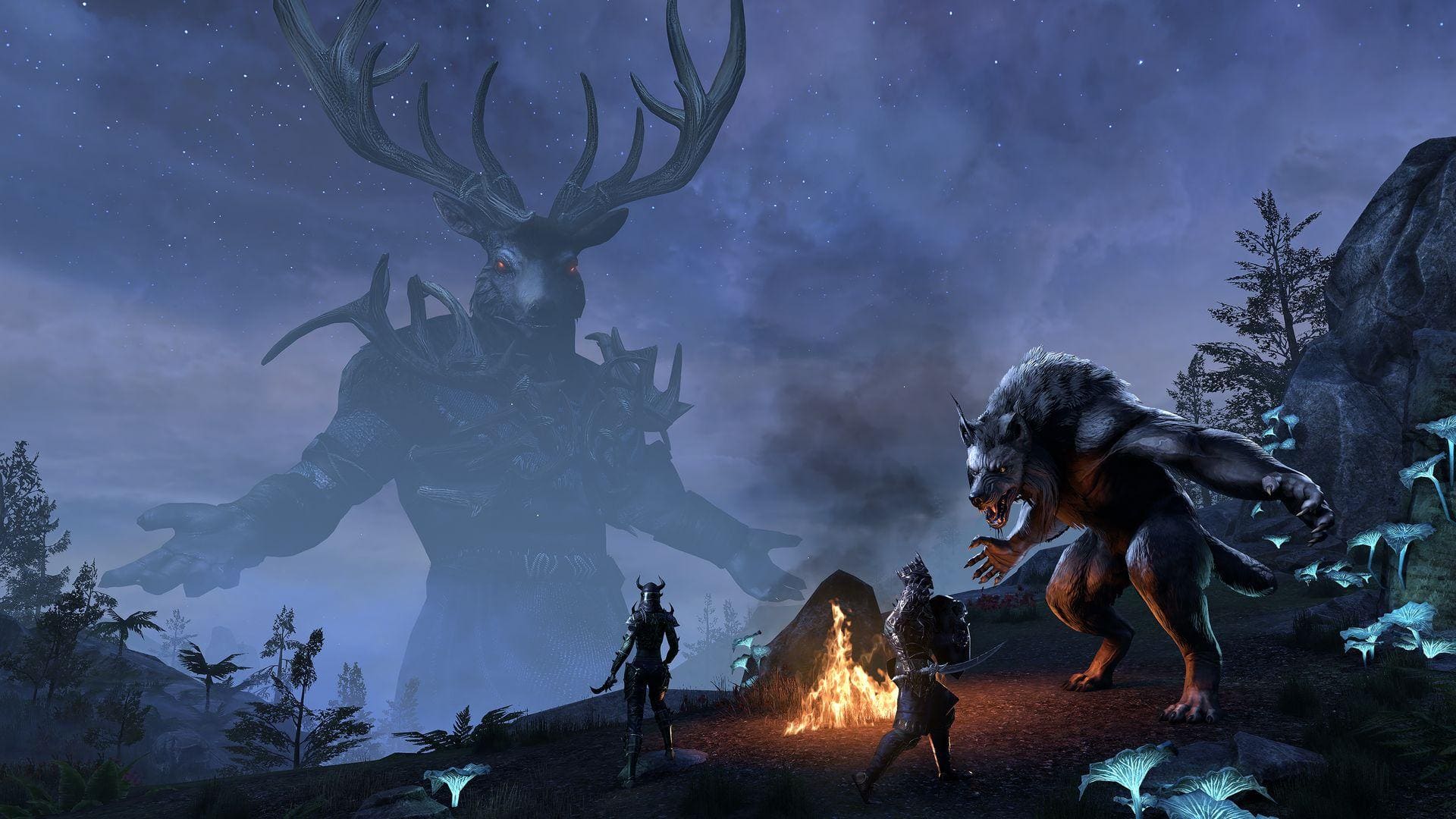 Wolfhunter DLC
Wolfhunter goes live tomorrow - Monday the 13th of August! This brings multiple changes to sets, cyrodiil, 2 new dungeons and a bunch of improvements to Werewolf Play!
Exterminatus will venture to the new dungeons on Monday and Tuesday this week - sign up on the forums!
You can also join the Exterminatus wolfpack which will be venturing into cyrodiil next Sunday - join the discussion here and sign up for the first event here!
ECG (PvP)
We had another good run on Friday with lots of really nice fights. We even had a guest join us to see how our organised group works and we definitely played well together for the occasion! You can see some highlights from Friday in the video below: