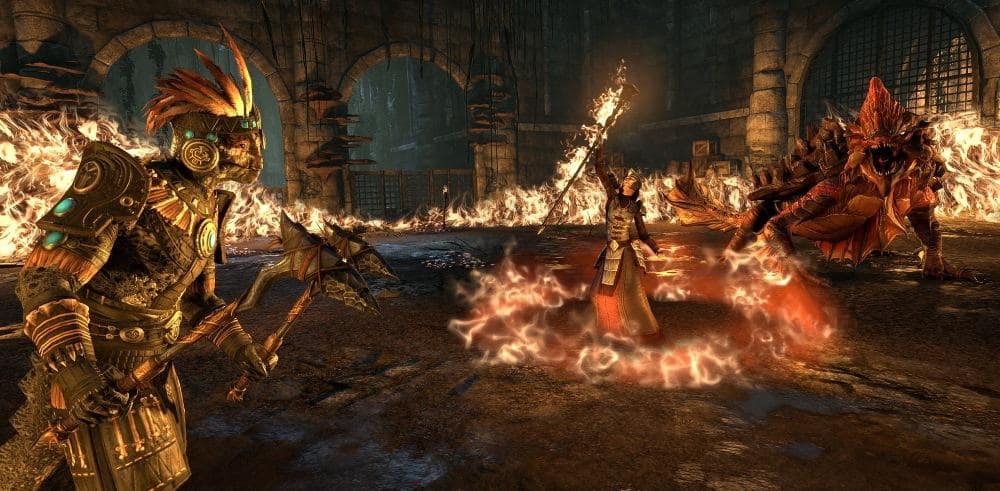 Murkmire DLC
The newest DLC went live today featuring a host of changes and a new 4-person PvE Arena. Make sure to find guildies in game or in discord and head off to tackle the new challenges! Full patch notes can be found here.
Witches Festival
The in-game event is running until the 1st of November, including extra drops, a new motif and the chance to work towards getting a whole new mount. Details here.
ERG PvE Trials
ERG continues to work on Harmode Hel Ra, a bit more practice and we should have it! Sign up for the next event here.
ECG PvP
ECG has continued to run a small but strong group over the last couple of weeks. Check out our most recent videos below and sign up for the next event here.